Read our client case studies here.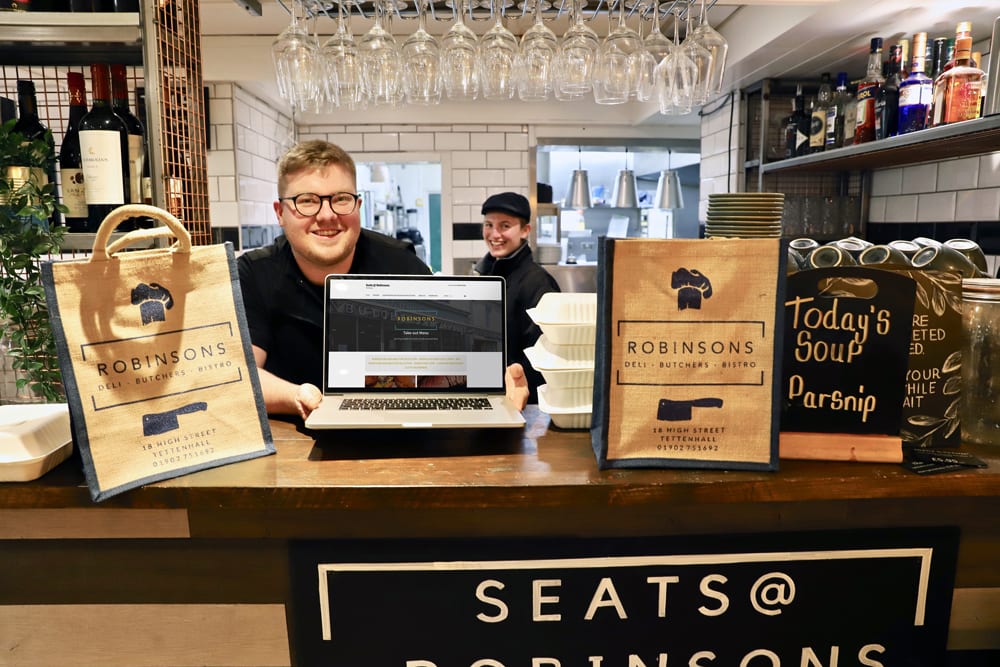 Bistro's 'click and collect' business booms!
Business is booming for a West Midlands bistro after it launched its Ourlocal.uk online click and collect service to beat the lockdown crippling many restaurants across the country.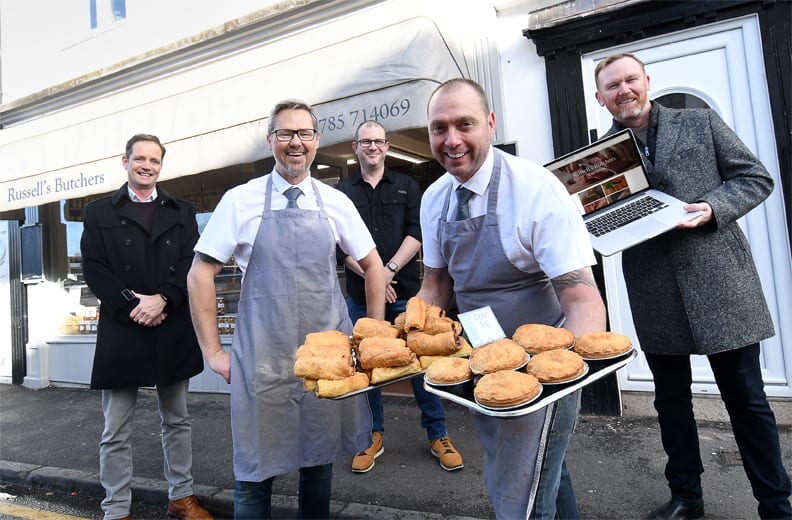 Online success for village butchers
A butcher's shop is thriving after launching its Ourlocal.uk online shop, giving customers the chance to order their meat and other products through a new click and collect service.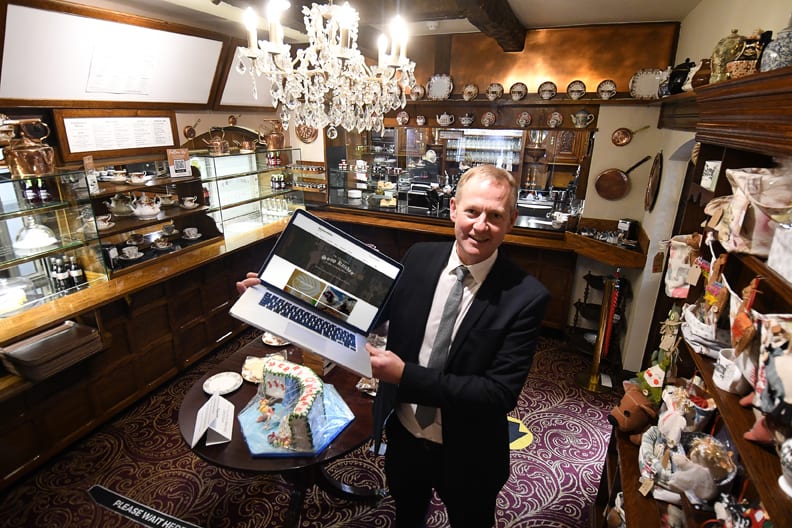 120-year-old cafe goes online in just 24 hours
A cafe has launched a click-and-collect service for customers after signing up to a new online system that aims to save local high streets.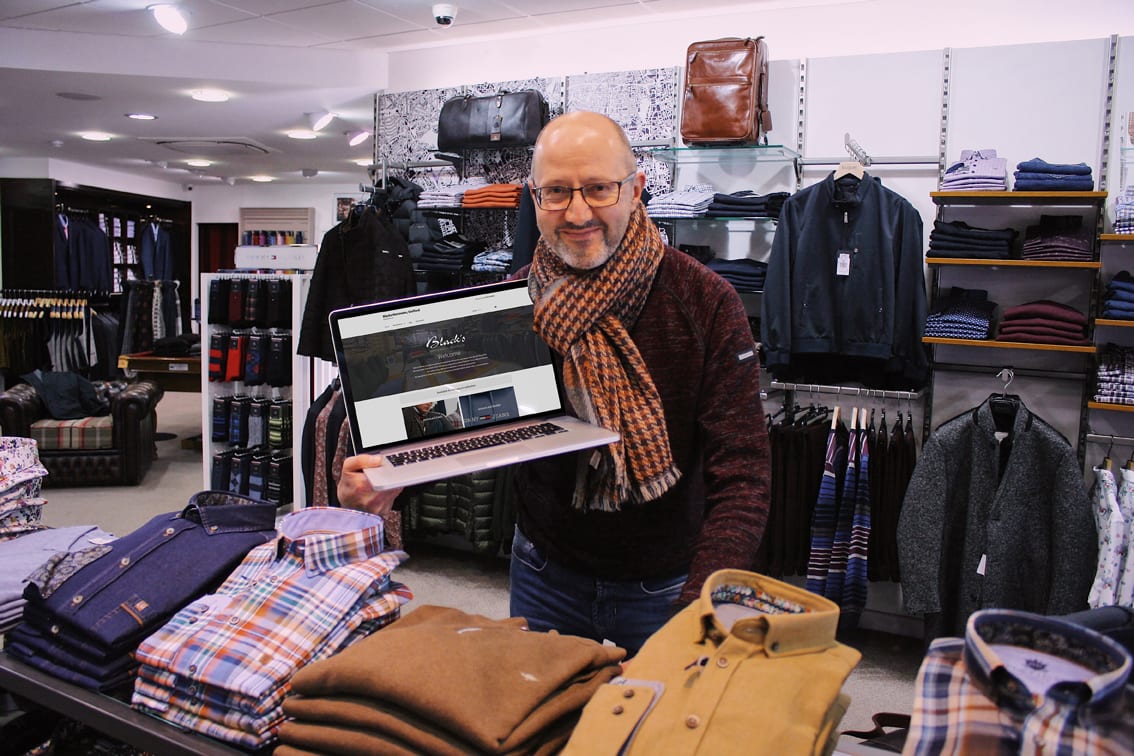 195-year-old menswear store embraces 21st technology with Ourlocal.uk
A menswear store, first established in 1825, is benefitting from 21st Century technology after setting up an Ourlocal.uk online shop as part of a nationwide campaign to save local high streets.